PATENTED GUNSHOT DETECTION
Crucially, by employing this intelligent combination,
AmberBox does not require line of sight to trigger
GET STARTED
Percussion

- Detects the two distinct audio signatures produced by a gunshot: the muzzle blast and bullet shockwave. AmberBox listens for these signatures, to determine if a gunshot has occurred.

Infrared

- Senses the muzzle flash of a gunshot caused by the combustion of gunpowder mixing with the ambient air.

Sound

- Utilizes patented machine learning analysis to compare sounds detected against thousands of gunshot samples, stored on every detector.
Crucially, by employing this intelligent combination, AmberBox does not require line of sight to trigger.
Key detection advantages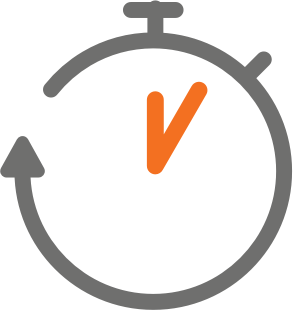 Immediate Response
AmberBox offers the most advanced sensing system, with a 3.6 second average response time. Police arrive faster ensuring maximum protection from an active shooter threat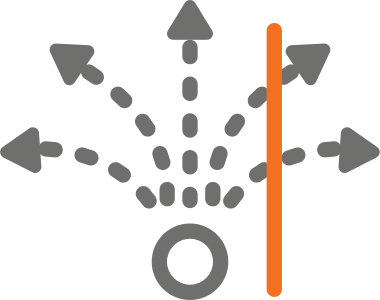 Line of Site Not Required
Detect gunshots through walls. No line of sight required to trigger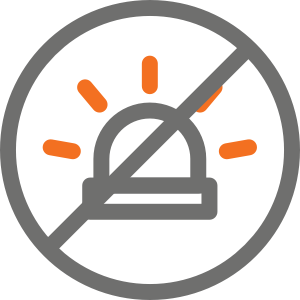 Near Zero False Alarms
Gunshots are detected through sound and percussion sensors, that analyse the bi-nodal signature of a gunshot. Combined with our differentiation algorithm, false alarm sources are virtually eradicated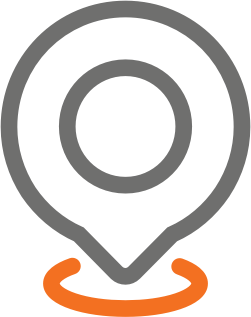 Location Accuracy
Accurately define an incident location within 60 ft. Guarantee maximum efficiency for authorities and building safety teams